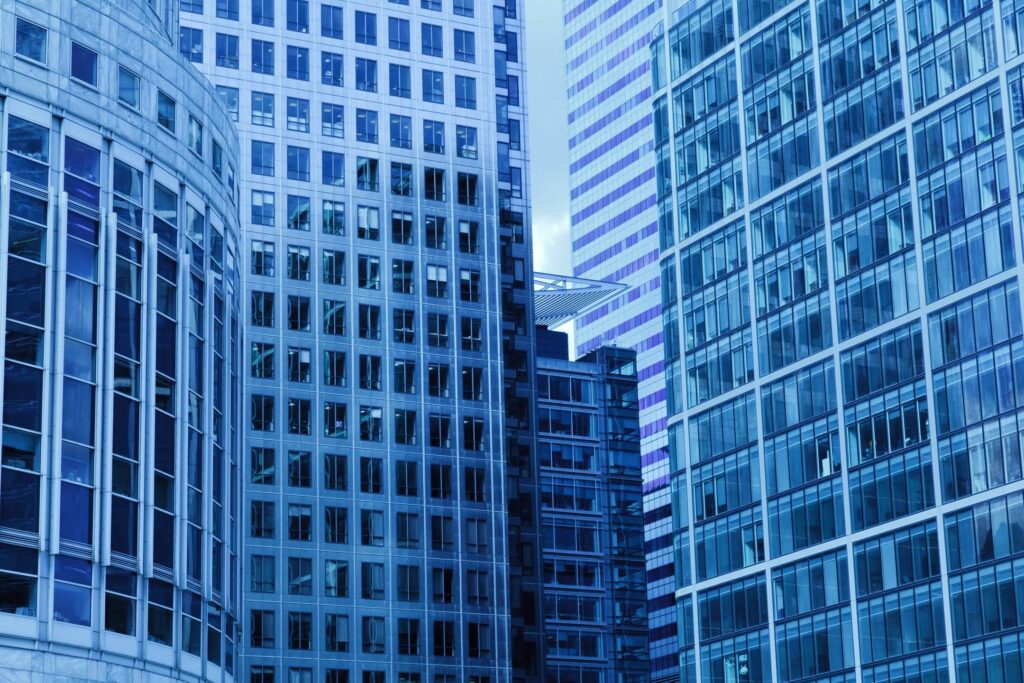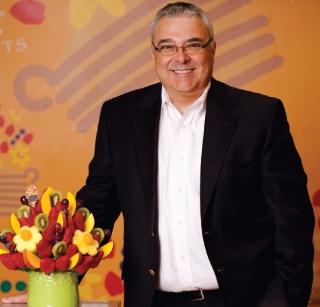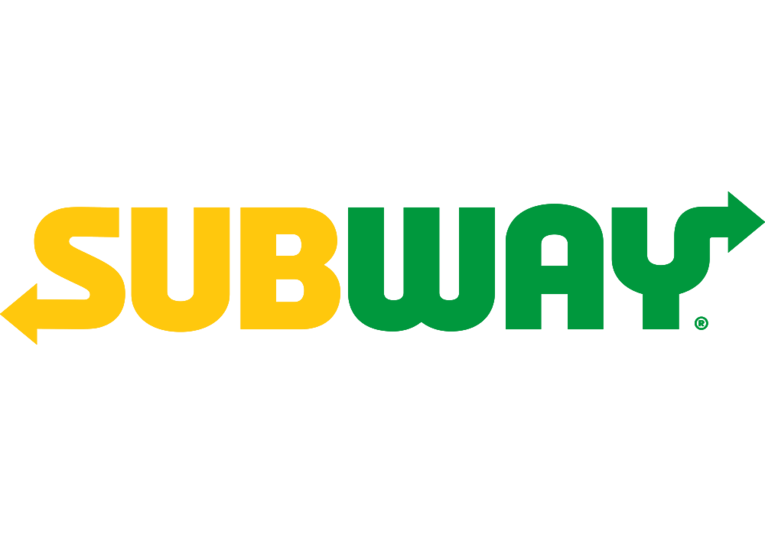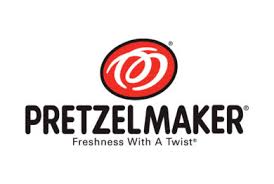 Our Approach
Understanding your business and your challenges is first. We try to put ourselves in your shoes.
Our Story
We employ a philosophy of differentiation. That means pulling out the qualities that makes you better than others, and telling that story in an impactful way through the right media.
Steve Thomas is President of The Thomas Group. Steve is a three time Chief Marketing Officer, including with Edible Arrangements International, Windsor Marketing Group and Green Home Solutions. At Edible, Steve defined and led marketing strategies that resulted in explosive revenue growth through both retail stores and e commerce for the organization's 1200 retail locations. Steve also led Edible's brand transformation, away from a gift brand exclusively, and toward a gift and treat brand, with grab and go menu items to complement the brand's gift products.
Steve has also held senior level marketing positions with Global Franchise Group in Atlanta, running the Hot Dog on a Stick and Pretzelmaker brands.
Steve also spent 6 years on the agency side of the marketing business, working in NYC for b.little + Co. and servicing clients like Subway, Hershey, Mattel and Yum Brands.
Meet Steve Thomas
I'm a 20+ year marketing veteran, with a strong track record of producing results. I've always loved helping small businesses thrive in my franchise positions, and now that I am on my own, I get to do that directly. I am passionate about understanding what motivates consumers and would love to talk!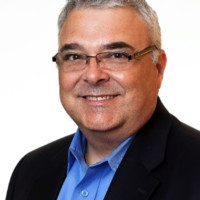 Steve Thomas
President
You will not only gain the benefit of Steve's 20+ years worth of marketing experience, but also the huge network Steve has assembled over his career. Whatever the need we will get it done for you.
Let's Talk…
Contact us and let's have a discussion about how to grow your business.